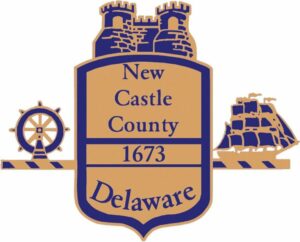 New Castle County seeks contractors to perform grass cutting services at various parks or other
properties owned by New Castle County.
It is the intent and purpose to include everything necessary for the thorough and satisfactory
completion of the work, although each item or method of execution may not be specifically
mentioned.
Bidders shall include three (3) references with the proposal, which reflect work of this nature.
References shall include a contact person's name, phone number, and description of the work
performed, i.e., number of acres mowed, frequency, etc.
New Castle County reserves the right to use any information it sees fit to establish the ability and
qualifications of any bidder to perform all conditions of the contract, including, but not limited
to, visiting bidder's service facilities, and requesting additional information after opening bids if
such inspection and additional information is considered necessary to properly evaluate a
bidder's qualifications and capabilities. This is to avoid entering into a contract with a firm
unable to furnish the quality of workmanship, materials or service the County requires.